Well Equipped Boarding Facilities
SIS offers a home away from home experience in a modern, secured, comfortable and well-ordered environment.
Ultra-Modern ICT Centre
We recognize the importance of digital literacy in today's world. Our school has dedicated computer labs with up-to-date technology and internet access.
Well Equipped Laboratories
We have well-equipped science laboratories for subjects such as Physics, Chemistry, and Biology.
Modern Library with E-Learning Facilities
Our library is stocked with a wide range of books, reference materials, and digital resources to support students' academic pursuits and promote a culture of reading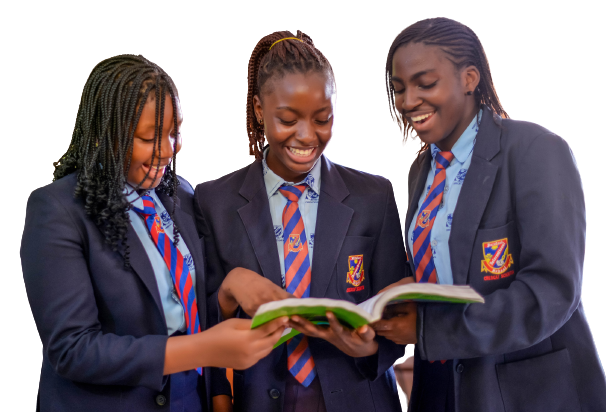 Welcome to Surefoot Internation school, Calabar
We are an inclusive day and boarding International School founded on solid Christian values.
At Surefoot International School, We take pride in providing a holistic education that merges the best of both British and Nigerian curriculums. Our school is committed to nurturing the intellectual, social, emotional, and physical growth of our students at every stage of their educational journey. Let's explore the content for each section of our school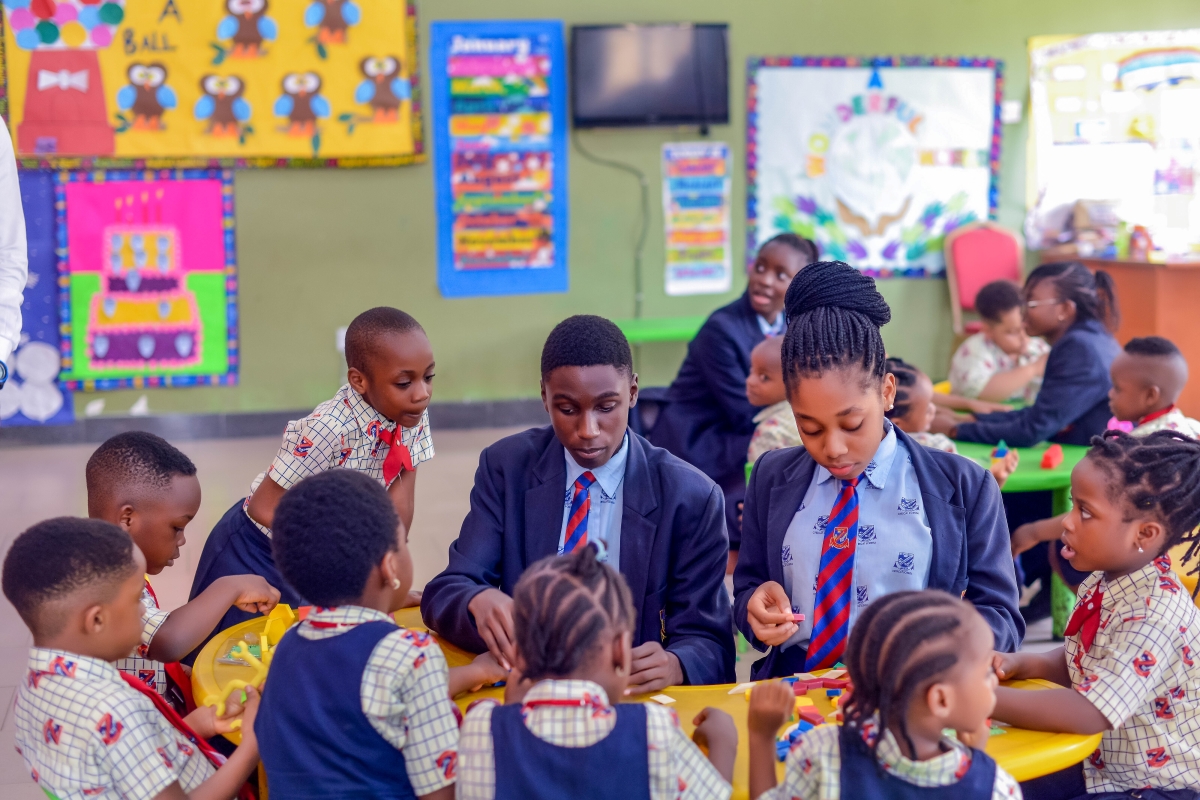 EXTRA-CURRUCULAR ACTIVITIES
Sports Club
At Surefoot International School, we offer a vibrant sports program that encourages students to participate in a variety of sports activities. From team sports like basketball, soccer, and volleyball to individual sports like swimming and athletics, our sports program promotes physical fitness, teamwork, discipline, and sportsmanship
STEM Club
Our STEM (Science, Technology, Engineering, and Mathematics) Club aims to nurture students' interest and aptitude in these fields. Through hands-on projects, experiments, and competitions, students explore and deepen their understanding of scientific concepts, coding, robotics, and engineering principle
We want to share our location to find us easily.