At Surefoot International School, we believe that providing excellent facilities is essential for creating a conducive learning environment. We prioritize the comfort, safety, and well-being of our students. Here are some of the top facilities we offer:
Spacious Classrooms: Our classrooms are designed to provide ample space for students to engage in interactive learning. They are well-lit, ventilated, and equipped with modern teaching aids to facilitate effective teaching and learning.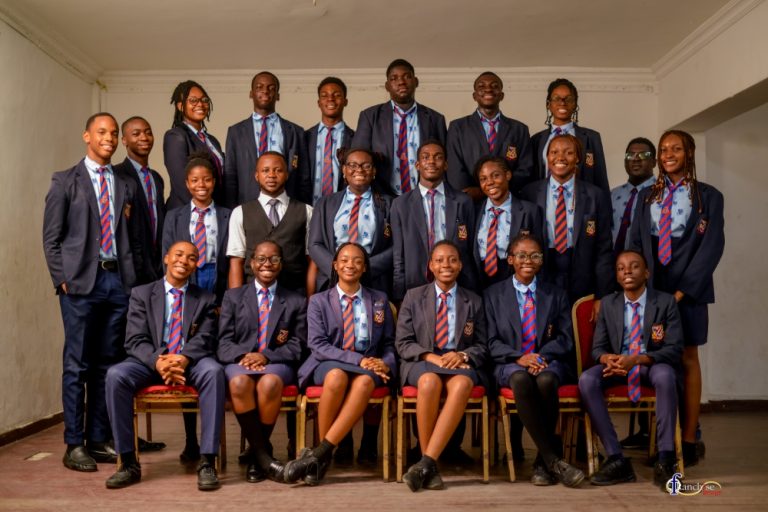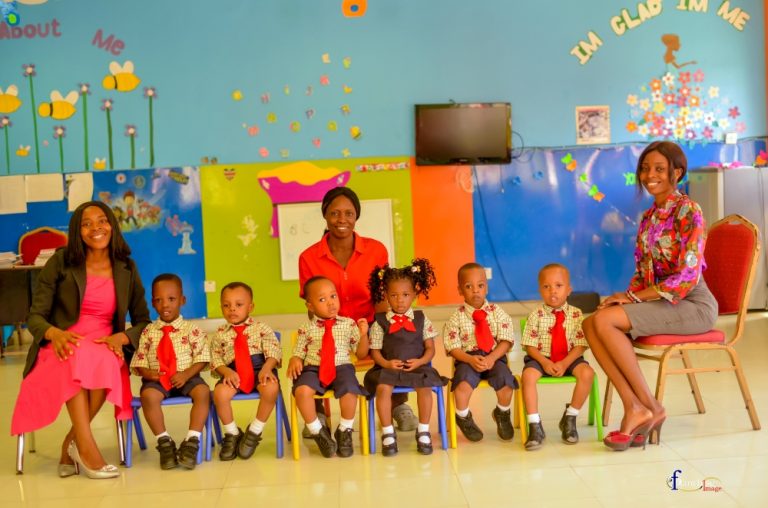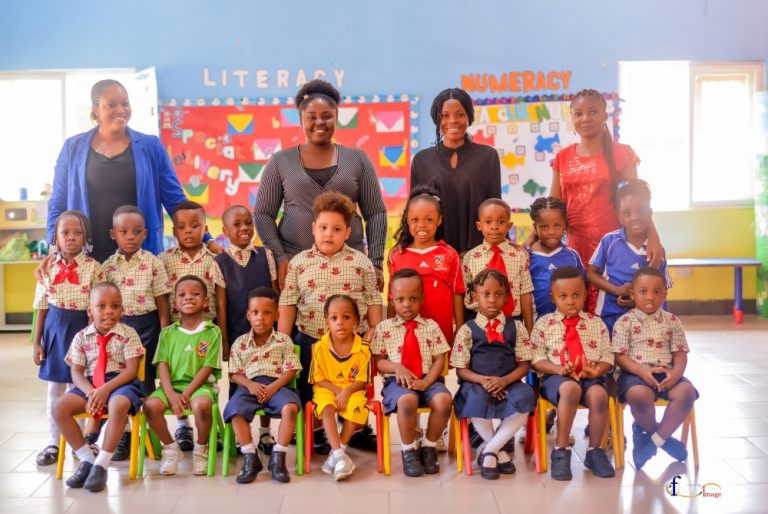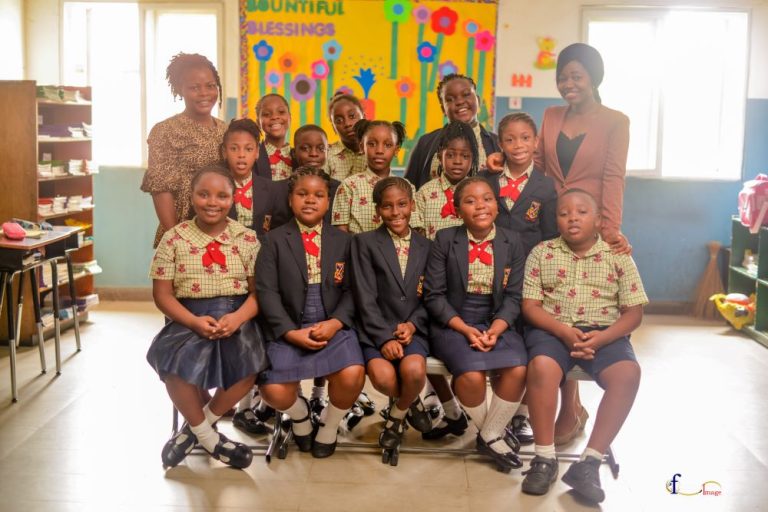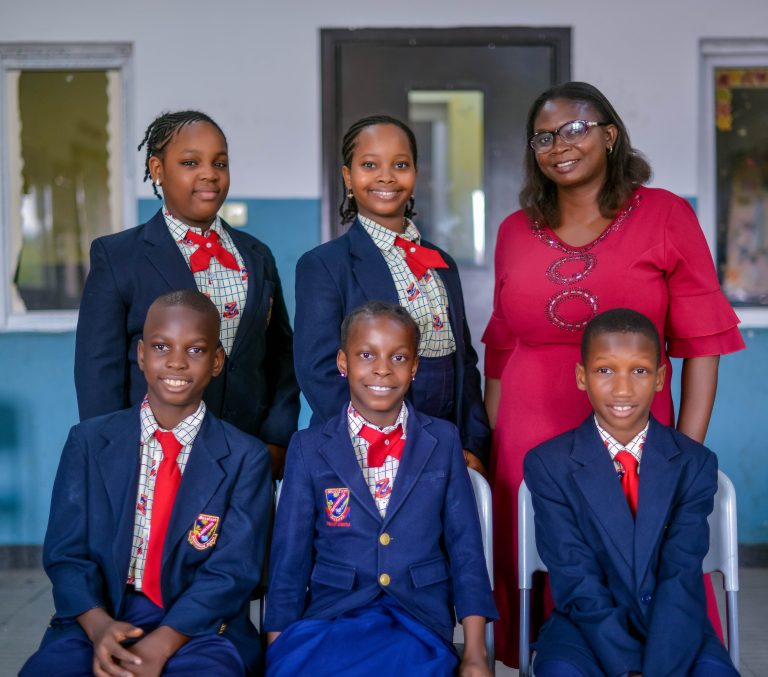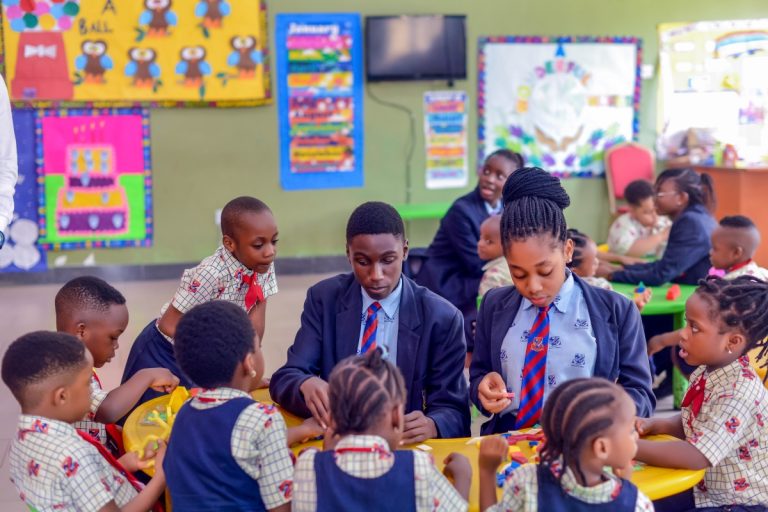 2. Science Laboratories: We have well-equipped science laboratories for subjects such as Physics, Chemistry, and Biology. These labs allow students to conduct experiments, develop practical skills, and enhance their scientific understanding.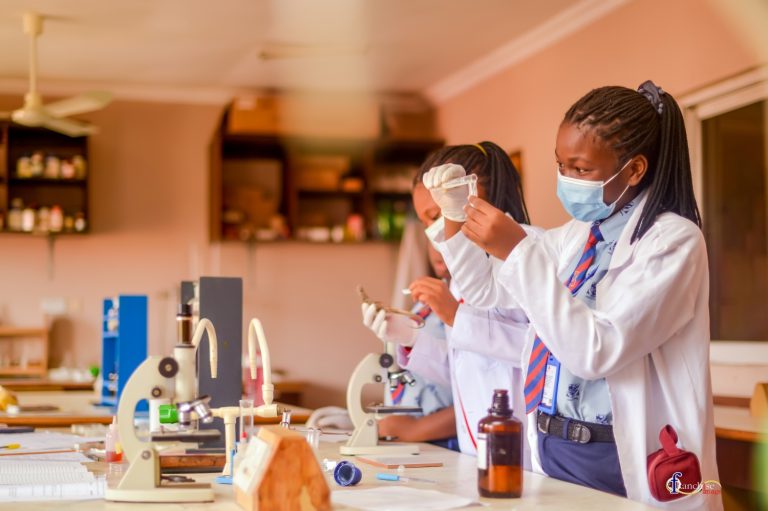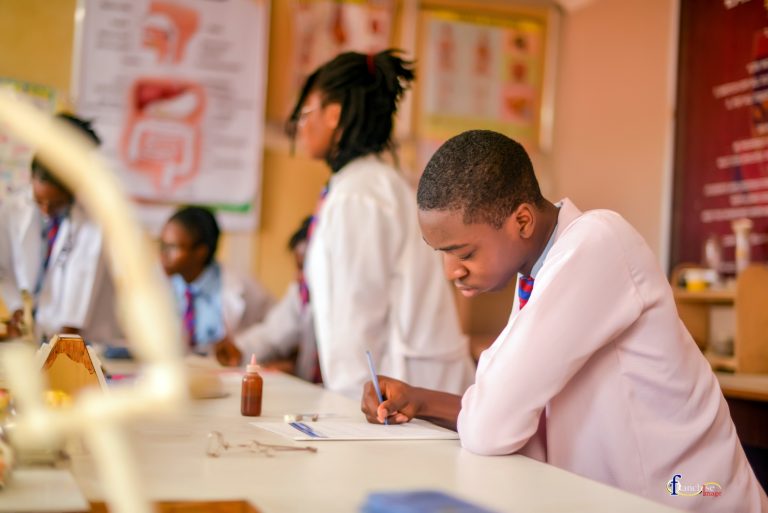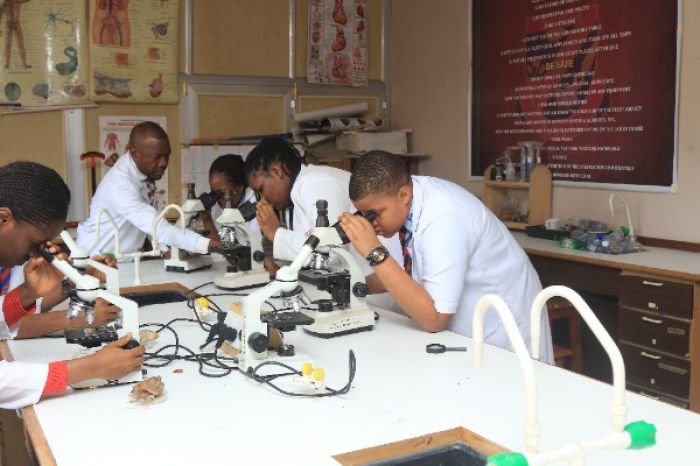 3. Library and Resource Center: Our library is stocked with a wide range of books, reference materials, and digital resources to support students' academic pursuits and promote a culture of reading. It serves as a quiet and comfortable space for students to study and conduct research.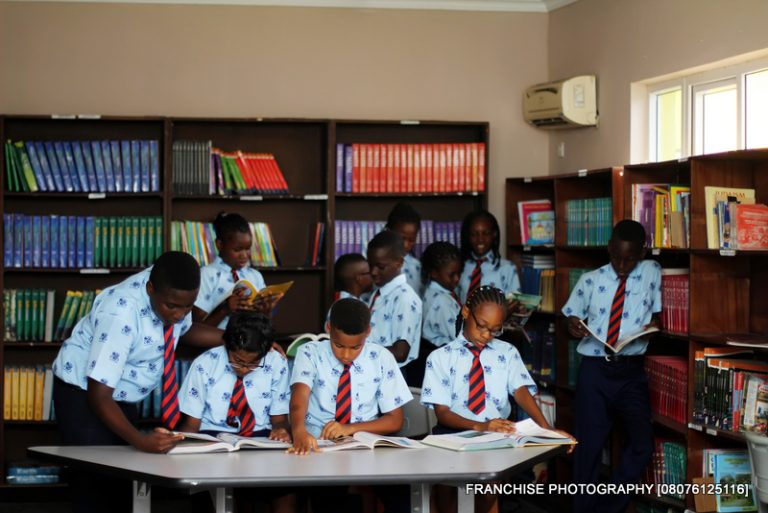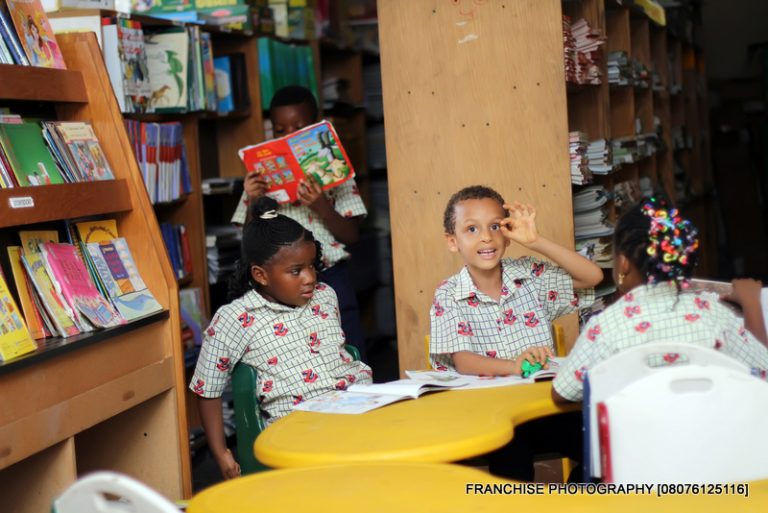 4. Computer and Technology Facilities: We recognize the importance of digital literacy in today's world. Our school has dedicated computer labs with up-to-date technology and internet access. Students have the opportunity to develop their computer skills and explore various educational software and online resources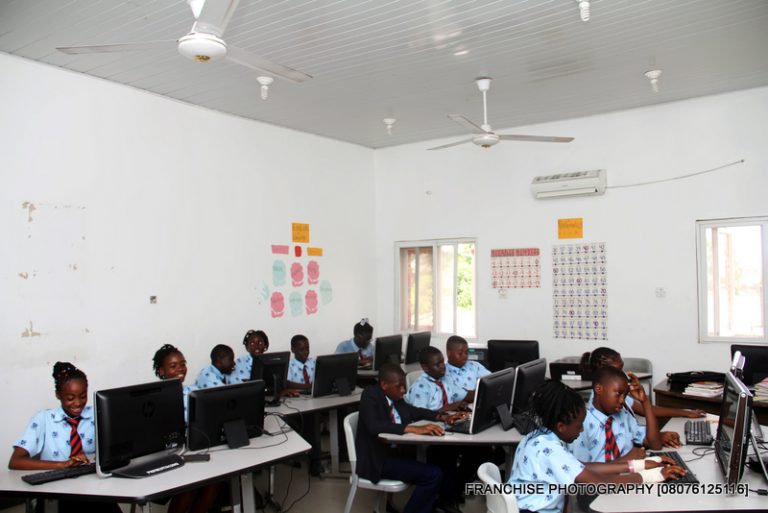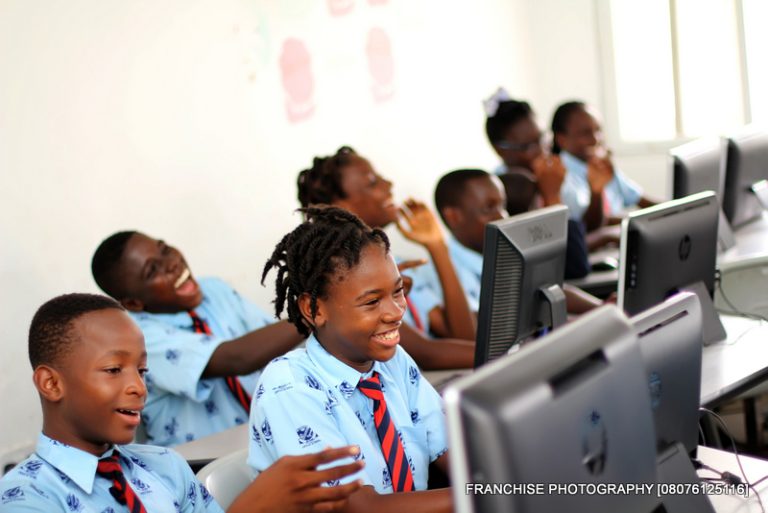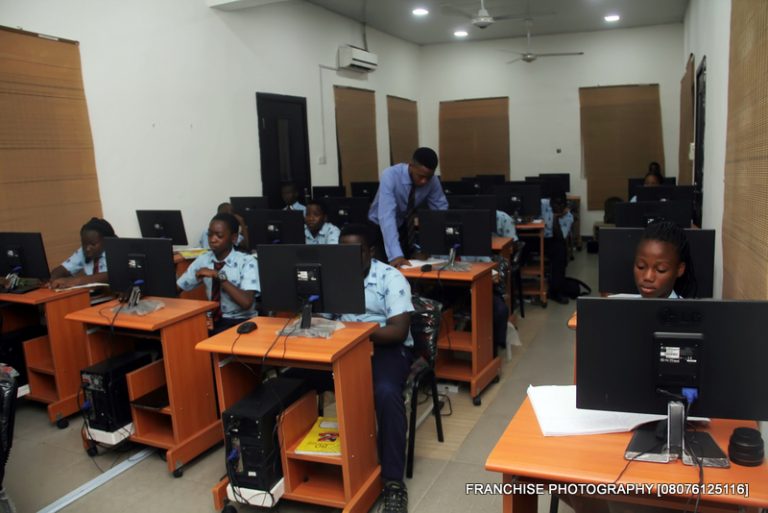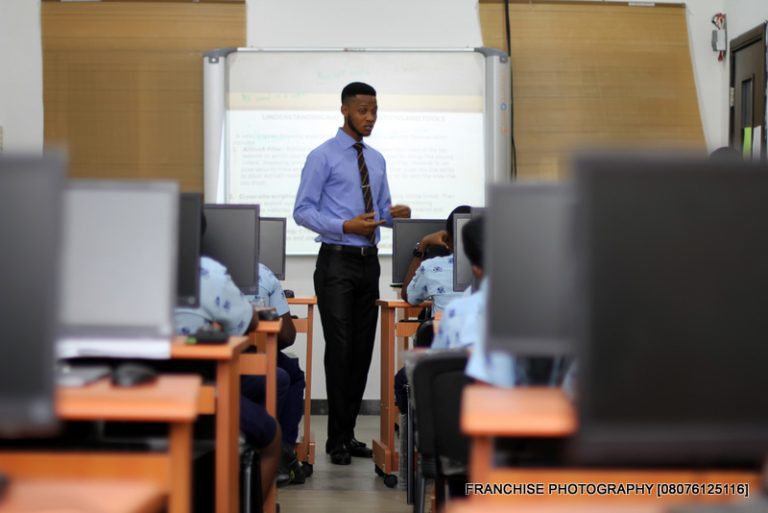 5. Sports Facilities: We believe in the holistic development of our students, and physical fitness plays a crucial role in that. Surefoot International School provides a range of sports facilities, including a well-maintained sports field, basketball court, swimming pool, and indoor sports facilities. These facilities encourage students to participate in various sports and engage in a healthy, active lifestyle.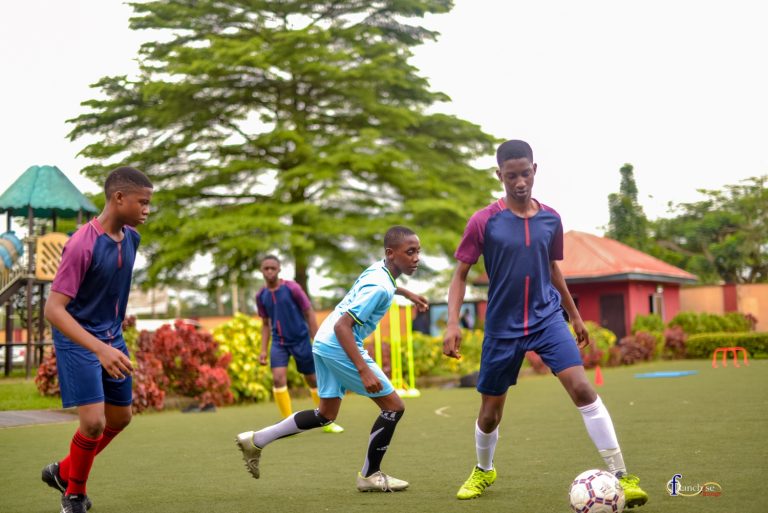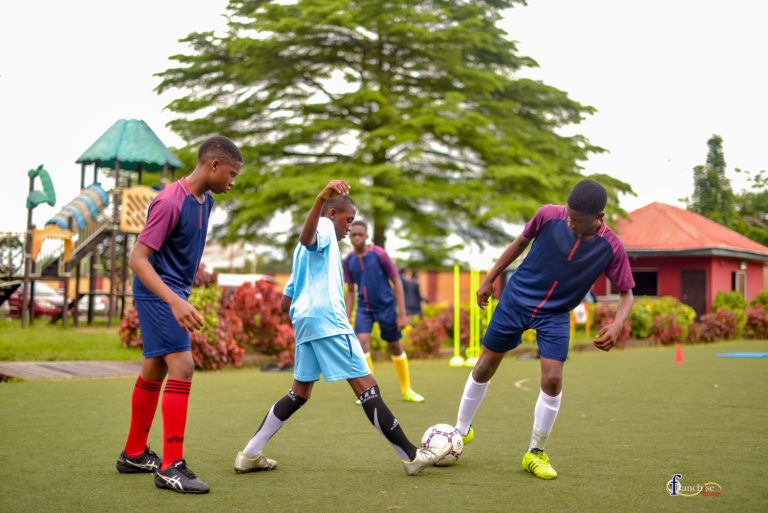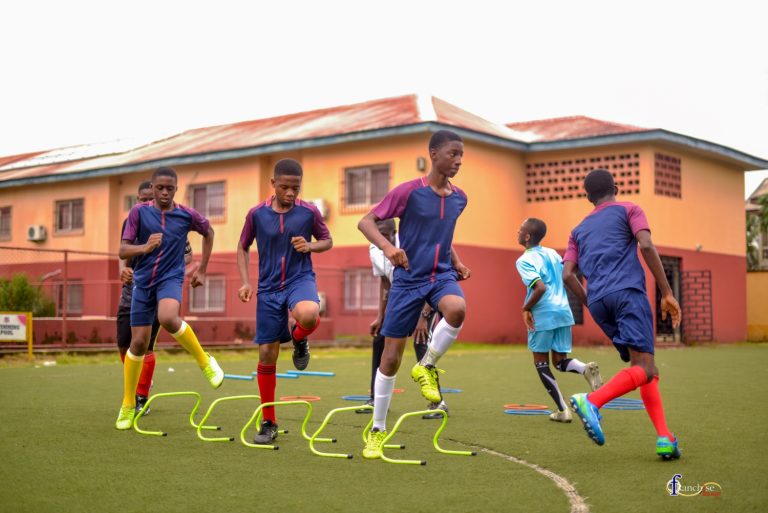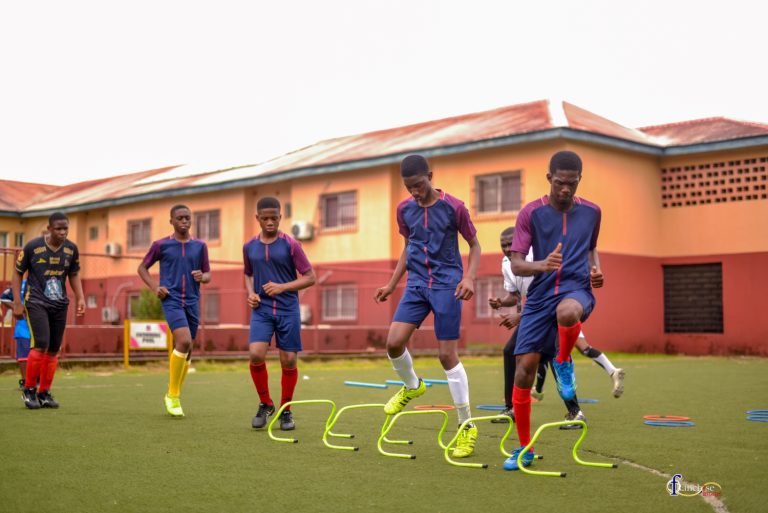 6. Cafeteria: Our school cafeteria offers nutritious and balanced meals to keep our students energized throughout the day. We prioritize the importance of healthy eating habits and provide a variety of food options to cater to different dietary preferences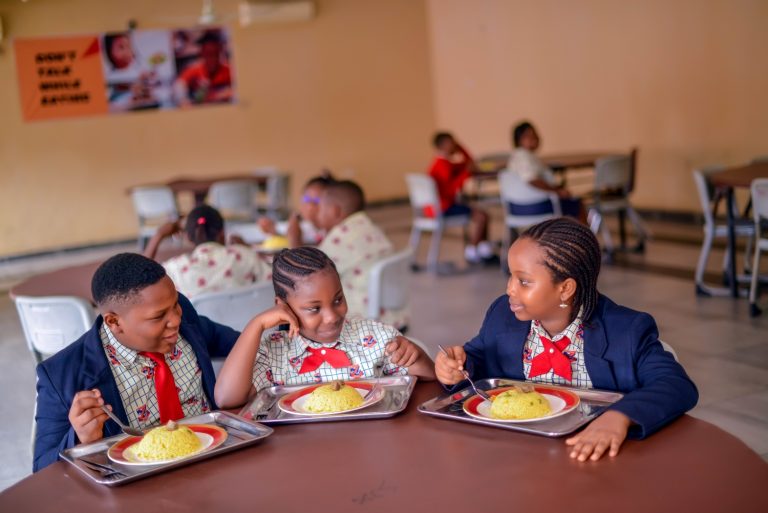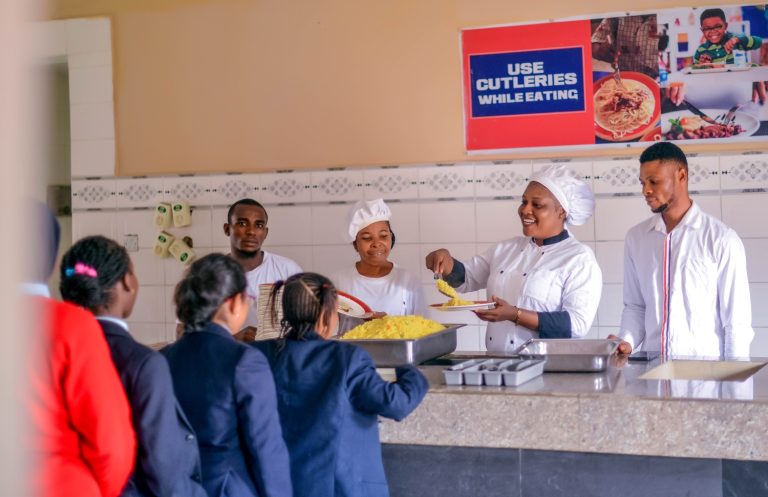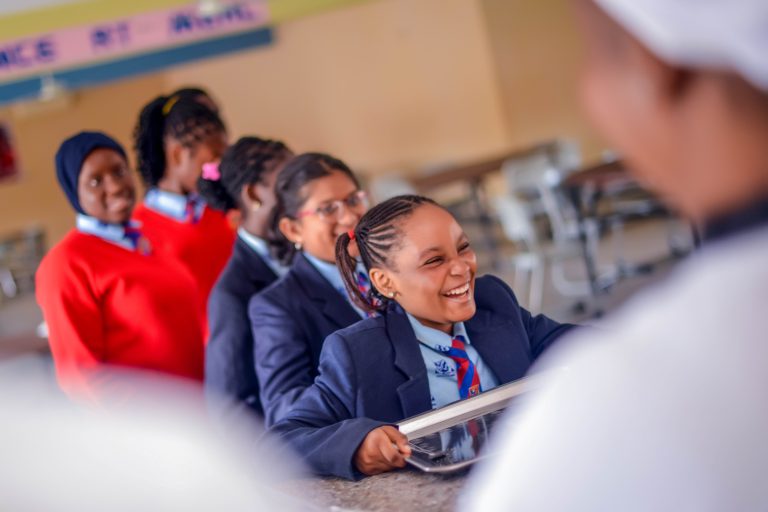 7. Medical Facilities: The health and safety of our students are of utmost importance. We have a well-equipped medical room staffed by qualified medical professionals to provide immediate care in case of any illness or injury during school hours.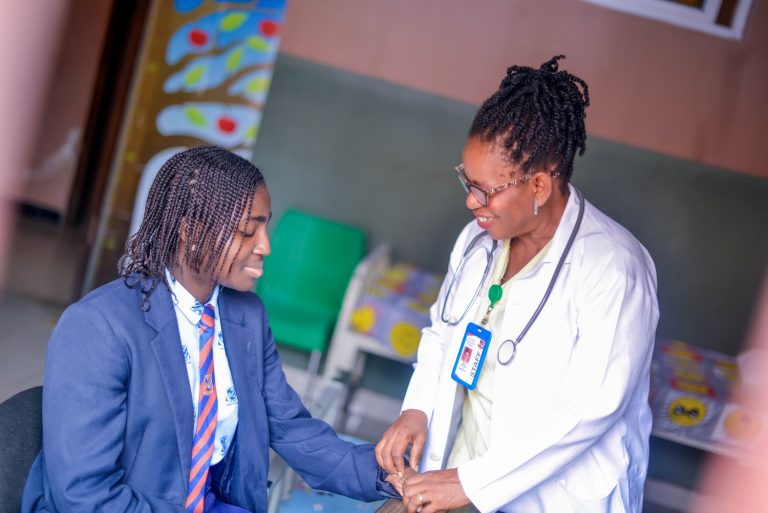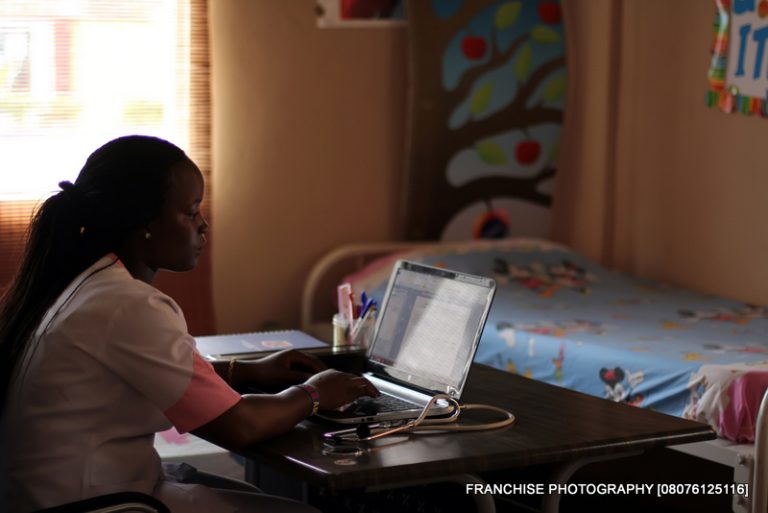 At Surefoot International School, we continuously invest in our facilities to ensure that our students have access to the best resources and a conducive learning environment. We believe that these facilities contribute to the overall development and well-being of our students, allowing them to thrive academically, socially, and physically.